MBBS (QLD), FRCOG, FRANZCOG MRMed | MEDICAL DIRECTOR
Based at Brisbane Southside, Dr. Astill is passionate about family, the gift of children, and women's wellbeing.

Dr. Astill practises in the field of fertility and reproductive medicine.
He is a qualified and trusted specialist and is dedicated to giving you the treatment, time, warmth and compassion you deserve.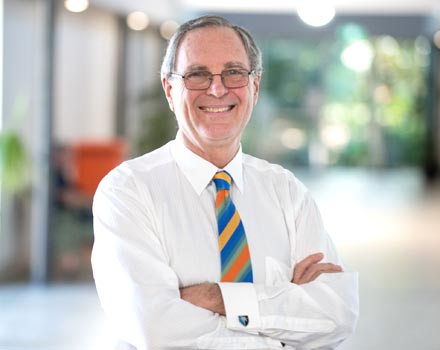 IVF, Adenomyosis, PCOS, Endometriosis, Ovulation induction, TSI, DI, AI, IUI, ART, ICSI, Donor Eggs / Sperm, Surrogacy, PGD, CGH, AMH & More