Dr Neil Astill

Fertility + Gynaecology + Menopause 
Based at Brisbane Southside, Dr Astill is passionate about family, the gift of children and women's wellbeing.
Dr Astill practises in the field of fertility, reproductive medicine, gynaecology and management of post-menopausal conditions.
He is a qualified and trusted specialist and is dedicated to giving you the treatment, time, warmth and compassion you deserve.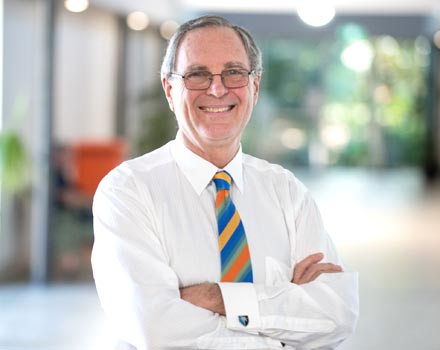 Fertility
IVF, Adenomyosis, PCOS, Endometriosis, Laparoscopic surgery, Ovulation induction, TSI, DI, AI, IUI, ART, ICSI, Donor Eggs / Sperm,  Surrogacy, PGD, CGH, AMH & More
Gynaecology
PMS, Pelvic Surgery, Fibroid Management, Polypectomy, Curette, Labiaplasty, Prolapse Repair, Colposcopy, Adolescent Gynaecology & More
Menopause
Management of Menopausal Symptoms: Peri-menopause, MHT / HRT & Alternatives, Osteoporosis, Sleep Disturbances, Low Libido, Self-Help Tips & More
Call (07) 3344 1511 Or Write To Us Now