Why Choose Dr Neil Astill
Dr Neil Astill is a specialist in women's wellness, focusing on IVF and fertility care. He is a qualified and trusted practitioner and is dedicated to giving you top quality medical services backed by advanced science and caring staff.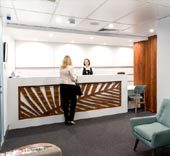 Services
Dr Astill offers a range of Fertility and IVF services for patients.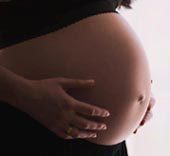 Experience
Many years of experience in women's health and infertility management.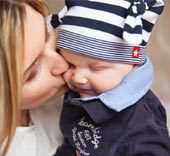 Proven Success
Excellent conception rates using the state-of-the-art facilities at the City Fertility Centre.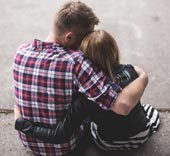 Understanding
We know what you're going through – we give you all the time you need to talk.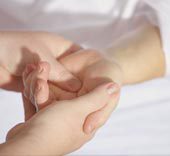 Care
We provide warm, compassionate care to all patients. Counselling services are also available.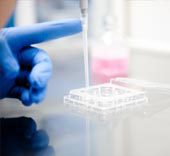 Research
Dr Astill is actively involved in the research of IVF & Fertility, and regularly lectures on the subject.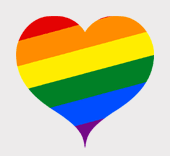 LGBTIQ+ Patient Care
Dr Astill was one of the inaugural clinicians associated with Rainbow Fertility, Brisbane.