Dr Neil Astill: Fertility & IVF Specialist
Dr Astill has been helping patients achieve their dream of a family for over four decades. As a founding partner and current Medical Director of City Fertility Centre Southside, Toowoomba and Gold Coast, Dr Astill's main objective is to assist you in the journey towards parenthood.
Your initial consultation will be 50 minutes so Dr Astill can assess and discuss in detail your fertility options. Read Starting Fertility Treatment to understand the steps required to start fertility procedures.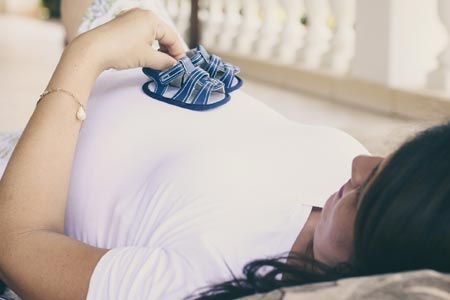 Fertility management, testing, counselling, assessment & advice
PCOS (Polycystic Ovarian Syndrome)
Adenomyosis
Endometriosis
Reproductive surgery
Ovulation induction
TSI (Timed Sexual Intercourse)
DI (Donor Insemination)
AI (Artificial Insemination)
IUI (Intrauterine Insemination)
IVF (In Vitro Fertilisation) including PRP (Platelet-Rich Plasma) therapy
ART (Assisted Reproductive Technology)
ICSI (Intracytoplasmic Sperm Injection)
Donor Eggs
Donor Sperm + Semen freezing
Donor Embryos
Egg Donation
Surrogacy
Fertility planning for same-sex couples
Fertility planning for single women
Female infertility
Male infertility
Embryo transfer
Endocrine infertility blood test (AMH)
Comparative Genomic Hybridisation (CGH)
Pre-implantation Genetic Diagnosis (PGD)
Fertility Preservation / Egg & Embryo freezing