Planning your Gynaecology or Menopause Treatment with Dr Astill
It can be confusing knowing where to start, once you've chosen a specialist for your gynaecology or menopause treatment.
We've made it easy for you by outlining the steps you should go through to ensure the smoothest process with least costs.
When you're ready, you can arrange an appointment and we'll take care of you from there.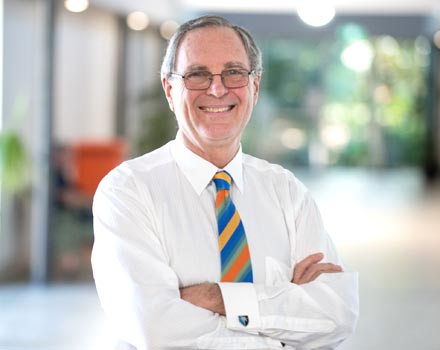 1. Make an appointment with Dr Astill
When considering treatment, the first call to make is to Dr Astill's office to make an appointment. This can be done prior to obtaining a referral from your GP or specialist.
2. Obtain a referral from your GP / Specialist for you and your partner
A current referral is required in order to claim through Medicare. Referrals from a GP last for 12 months, while a referral from a specialist lasts for only 3 months. Your referral should be dated prior to the date of your first consultation. Please bring your referral, any relevant test results, Medicare and health fund cards with you to your appointment.