Dr Neil Astill: Gynaecology Specialist
Dr Astill has been supporting women's wellbeing for over four decades. He is an experienced gynaecology practitioner with a wide range of expertise having worked in urban and rural Australia, South Africa and the United Kingdom.
Dr Astill chooses to practice in the field of general gynaecology, adolescent gynaecology and fertility.
Dr Astill can assist you in all aspects of gynaecology, from abnormal bleeding through to surgery. He and his staff will guide, support and care for you throughout the treatment process, keeping you fully informed at all times.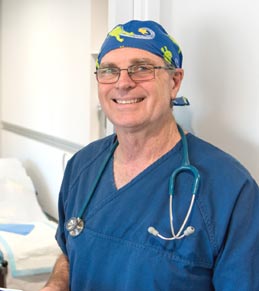 Abnormal bleeding management
PMS (Premenstrual syndrome)
Pelvic pain management
Pelvic ultrasound
Pelvic surgery
Fibroid management
Excision of endometriosis
Hysterectomy
Laparoscopic Ovarian Cystectomy
Ectopic Pregnancy
Hysteroscopy
Polypectomy
Curette
Endometrial ablation
Laparoscopic sterilisation
Contraceptive procedures
Insertion of IUCDs
Labiaplasty
Labial reduction
Prolapse repair surgery
Insertion of ring pessary
Pap smear
Abnormal pap smear
Colposcopy
Cervical biopsy
Cone biopsy
Cervical cautery
Cervical loop diathermy     
Abnormal bleeding management
PMS (Premenstrual syndrome)
Pelvic pain management
Pelvic ultrasound
Pelvic surgery
Fibroid management
Excision of endometriosis
Hysterectomy
Laparoscopic Ovarian Cystectomy
Ectopic Pregnancy
Hysteroscopy
Polypectomy
Curette
Endometrial ablation
Laparoscopic sterilisation
Contraceptive procedures
Insertion of IUCDs
Labiaplasty / Labial reduction
Prolapse repair surgery
Insertion of ring pessary
Pap smear
Abnormal pap smear
Colposcopy
Cervical biopsy
Cone biopsy
Cervical cautery
Cervical loop diathermy     
Emegency Out of Hours (07) 3341 2841

Clinical Director of City Fertility Centre Southside & Member of the Senior Medical Group / Research Committee

Fellow of the Royal Australian and New Zealand College of Obstetricians & Gynaecologists (RANZCOG) since 1983

Member of the Royal English College of Obstetricians & Gynaecologists (RCOG) since 1970, and Fellow since 1994

Member of the Australian Menopause Society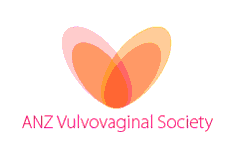 Member of the Australian & New Zealand Vulvovaginal Society (ANZVS)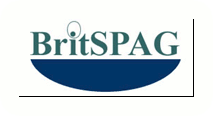 Member of the British Society of Paediatric & Adolescent Gynaecology (BRITSPAG)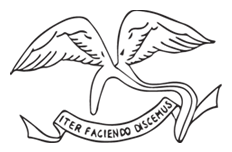 Member of the Australian Gynaecological Travellers Society
Call (07) 3344 1511 Or Write To Us Now