Dr Neil Astill: Menopause Management Specialist
Menopause is the cessation of the menstrual cycle. This naturally occurs between 49 and 52 years of age.
Dr Astill feels is so important to promote healthy ageing and assist in the transition through menopause.
Dr Astill is a current member of the Australasian Menopause Society and has a special interest in women's health during the menopausal phase.
He and his staff will advise, support and care for you throughout your treatment process, ensuring you are fully informed at all times.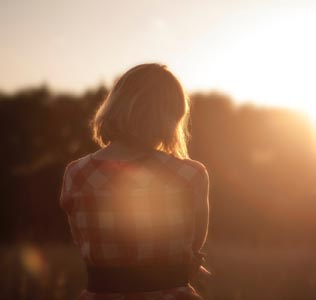 Menopause Management Services
Peri-menopause
MHT / HRT and alternatives
Osteoporosis
Sleep disturbances
Low Libido
Self-help tips and coping strategies
Make an Appointment
Dr Astill now focuses on Infertility patients and due to time restraints no longer consults new Gynaecology patients.
Emergency Out of Hours (07) 3341 2841

Clinical Director of City Fertility Centre Southside & Member of the Senior Medical Group / Research Committee

Fellow of the Royal Australian and New Zealand College of Obstetricians & Gynaecologists (RANZCOG) since 1983

Member of the Royal English College of Obstetricians & Gynaecologists (RCOG) since 1970, and Fellow since 1994

Member of the Australian Menopause Society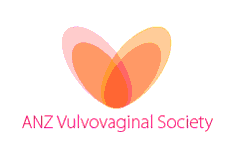 Member of the Australian & New Zealand Vulvovaginal Society (ANZVS)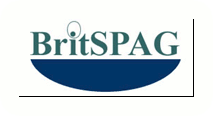 Member of the British Society of Paediatric & Adolescent Gynaecology (BRITSPAG)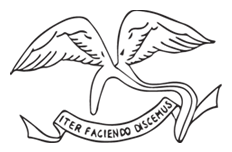 Member of the Australian Gynaecological Travellers Society
Call (07) 3344 1511 Or Write To Us Now